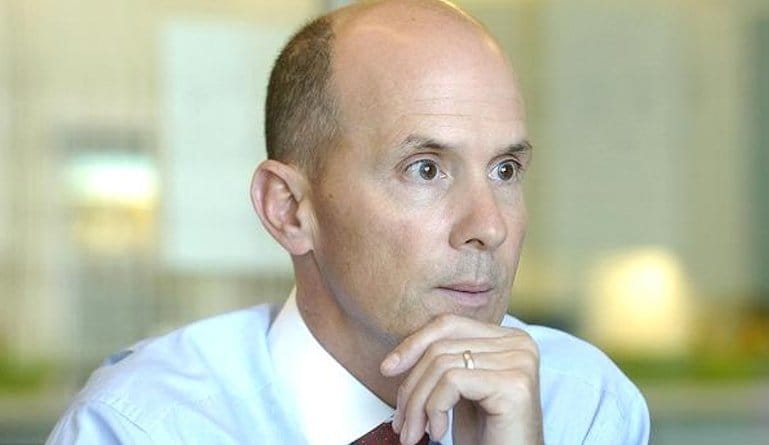 Equifax is undergoing a major management overhaul. Last week, when the board of directors assembled to discuss how to tackle the massive data breach, the board decided the current CEO needed to step down. However, the board faced an impediment. The list of possible replacements had been reduced because of the cyberattack, which had leaked a lot of personal information about much of the adult population in the United States.
Though there were some top contenders, the board found them to be tainted after couple of these potential candidates were briefed. Some of the top senior executives at the company—which includes the head of its largest division, the Chief Financial Officer and other top management officials—are under scrutiny for selling stock after the breach.
After five days, Equifax finally made an announcement on Tuesday that their current CEO, Richard F. Smith, will be stepping down. This decision was the outcome of tremendous pressure the organization faced from the public, as well as legal pressure from citizens, politicians, and investors, which had grown to the point of public outrage because of how poorly the company handled the data breach.
Even though Smith had retired officially, the board took a rather peculiar stance to indicate the step was taken as a result of the data breach. The board indicated that Mr. Smith had been fired. If this scenario works out, Smith will have to forfeit all of the remuneration that he was supposed to receive at his exit, and he may even have to repay some of his compensation back to the company.
Smith will be replaced by interim CEO Paulino do Rego Barros Jr., who currently heads the Asia Pacific region of Equifax. Paulino will be joined by Mark Feidler, who will succeed Smith as the non-executive Chairman. Even with these changes, the company will likely need to do more than a management shuffle to restore their tarnished image.